(click to learn more about the book)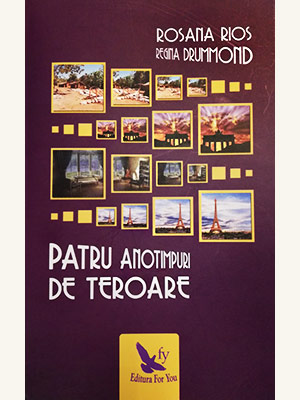 Patru Anotimpuri de Teroare
×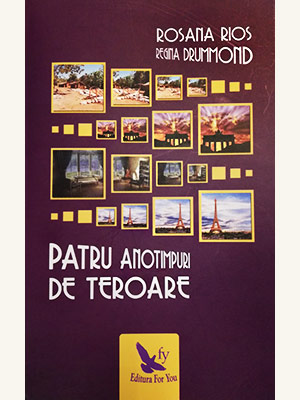 PATRU ANOTIMPURI DE TEROARE
Recommended for children up to 11
Quatro Estações de Pavor was written alongside with Rosana Rios, translated to Rumanian by the pupils from the Liceu Teórico Eugen Lovinescu, in Bucareste, coordinated by the Portuguese's teacher Georgiana Barbulescu, and published by Editura For You.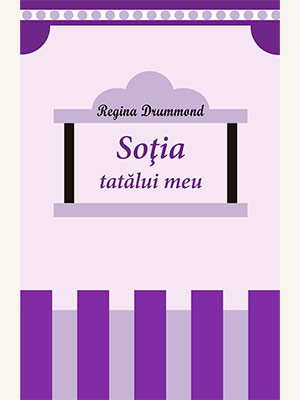 Soția Tatălui Meu
×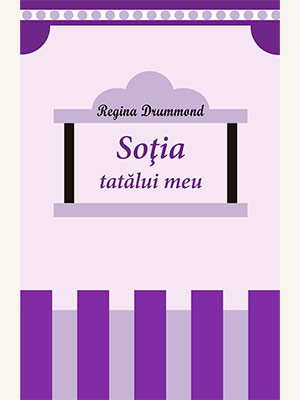 SOȚIA TATĂLUI MEU
Translated by Georgiana Barbulescu and her Portuguese's pupils from the Liceu Teórico Eugen Lovinescu, this project is supported by Editura Univers
Recommended for children up to 12
Isabela passes through a hard moment in her life and her diary is the only space she finds to bring out her questions and worries, specially the ones related to Aline, her father's new wife, a French plastic artist.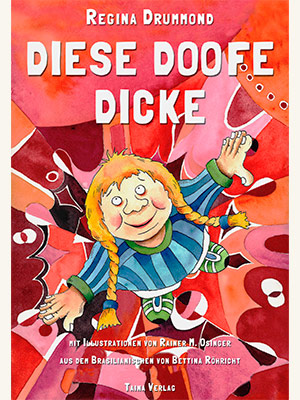 Diese Doofe Dicke
×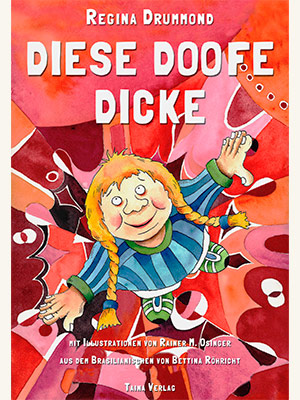 DIESE DOOFE DICKE
Taina Verlag - Osterreich - 36 Seiten - 16 x 23
Illustrationen von Rainer Osinger
Simone ist nicht doof, weil sie dick ist - sie ist auch sonst doof! Und sie ißt um ihre Sorgen zu vergessen. Mit Hilfe von Farben, den fünf Sinnen, Intuition und den Elementen erzählt die Autorin poetisch, wie es Simone gelingt, ihr Problem zu bewältigen.