YOUNG ADULTS

(click to learn more about the book)



×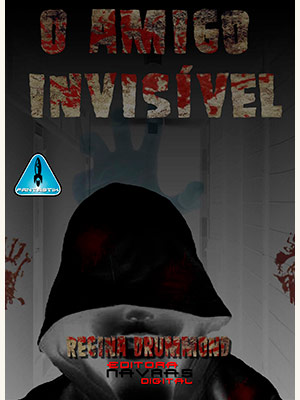 THE INVISIBLE FRIEND
Navras Digital
Recommended to young adults
A patient who was sentenced to a psychiatric hospital tells his doctor his life, with no judgment and much less guilt.

"The invisible friend" on Amazon
http://www.amazon.com.br/O-Amigo-Invis%C3%ADvel-ebook/
×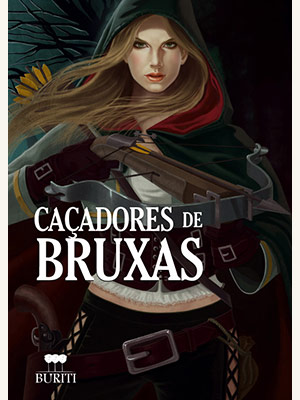 WITCH HUNTERS
Buriti Publising House – 176 pages – 16 x 23 cm
Recommended for adults
Conspiracy, romance, action and terror are waiting for you in this book. The relentless pursuit of witches proves how these creatures are feared, hated and... desired. They can, even today, provide unforgettable trips, carrying a poor unwary traveller by stony paths with no return: after reading this book, you will never be the same! Regina Drummond participates with the tale "The Process".
×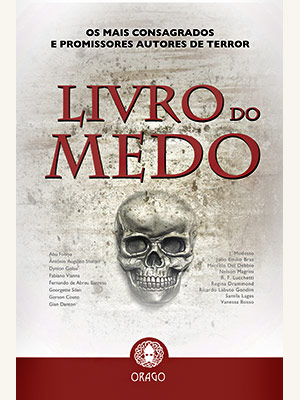 THE BOOK OF FEAR
Orago Publishing House
Organization by Gabriel Billy
Recommended for young readers up to 13
Regina Drummond participates in this collection with the story "The Phone Call". Addressing the issue mentioned in the title, 17 authors will frighten their readers. If you like to feel this fantastic adventure called fear, it is a reading not to be missed.
×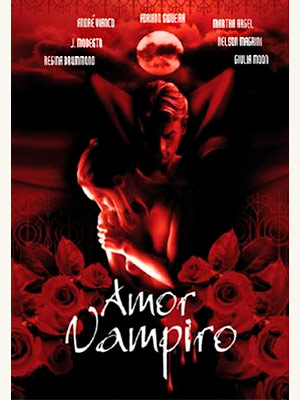 VAMPIRE LOVE
★ NOTICE: WINNER OF THE CODEX PRIZE/2011
Giz Editorial Publishing House - 176 pages - 16 x 23 cm
Recommended for young and adults
There are seven tales, each one written by one writer: Regina Drummond, Adriano Siqueira, André Vianco, Martha Argel, J. Modesto, Nelson Magrini and Giulia Moon, but all talking about the same theme: the love between vampires. Does it exist? What if such feeling undertake an evil being, that roves through the shadows looking to satisfy its needs?
×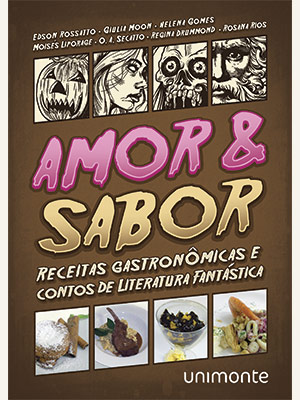 LOVE AND SAVOUR
Special edition by Unimonte, Santos, SP - 192 pages - 15 x 21 cm
Recommended for young adults
All of the short stories talk about love and have recipes to prepare something special. Written by Helena Gomes, Edson Rossatto, Giulia Moon, Rosana Rios, Moisés Liporage, Osvaldo Secatto and Regina Drummond.