11 YEARS OLD OR MORE

(click to learn more about the book)



The Awakening of Tatoos
×
THE AWAKENING OF TATOOS
Alongside with Rosana Rios
Giz Editorial Publishing House - 296 pages - 16,5 x 22 cm
Recommended for young above 13 years old
Two worlds. A lost object. A prophecy may bring salvation to the devastated continent, but it can also attract dangerous creatures. Raiziar, the heir of the Great Mother, fights for the awakening of nine tattoos on his body. Only the tattoos can help him to find the object which can bring back strength and power to his ancestors.
×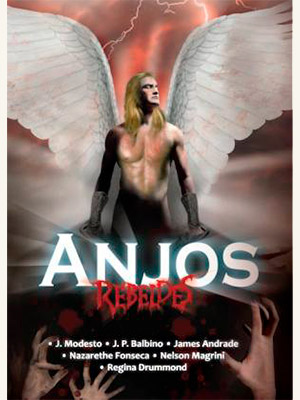 REBELLIOUS ANGELS
Universo Editorial Publishing House - 180 pages - 27x21 cm
Cover by Amauri Modesto and organization by J. Modesto
Recommended for adults and young readers above 16 years old
Each one of the six authors wrote a short story on angels who rebelled against God and the things they are doing on Earth (guess what, if you can, but be sure that it is not good for us, poor mortals…) . My text is called "In the shadow of the invisible friend" and it tells the story of a serial killer, on his own point of view.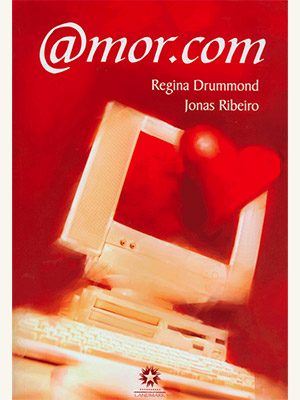 Love.com
×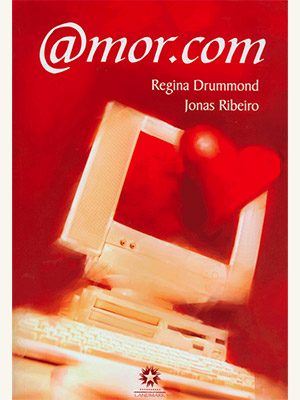 LOVE.COM
Alongside with Jonas Ribeiro
Landmark Publishing House, 176 pages, 16x23 cm
Recommended for adults
Virginia is a top model who travels around the globe to take pictures for famous magazines. She meets Lucas, an old romantic and dreamer man, in his forties, at a chat-room and they exchange emails: she tells him her adventures through the world and he tells her his struggles for the nature preservation. Both fall in love for each other but reality imposes itself, making disturbing questions: what is true, what is lie about what they tell to each other? Is it possible to love someone without meeting him/her in the real world? Can a relationship like this survive? Only reading the book to find out.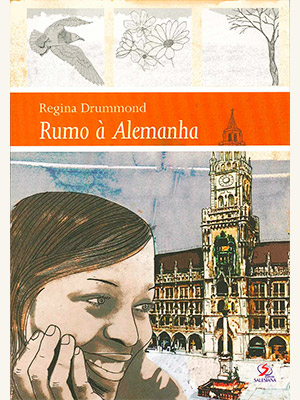 Towards Germany
×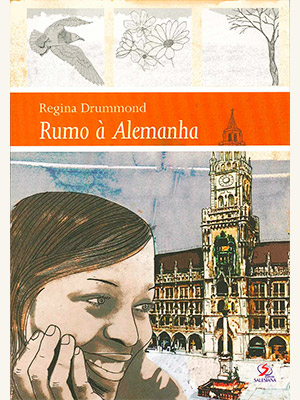 TOWARDS GERMANY
Salesiana Publishing House - 152 pages - 16 x 23 cm
Illustrated by Mariana Coan
Recommended for young up 13 years old
Monica dreams with a better life, therefore she grabs an opportunity and goes to Munich, Germany, where she'll study and work as an "au pair" in a family's house. The joys and difficulties of someone who lives in a foreign land and live among people from all around the world, facing the cultural differences and different habits are the main theme of this work, where humour, courage and desire to win appear.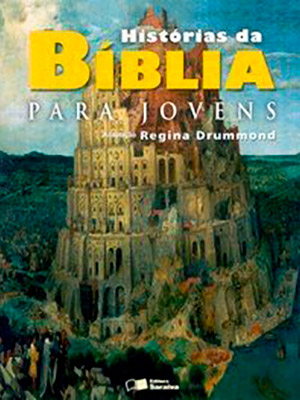 Biblical Stories for Young People
×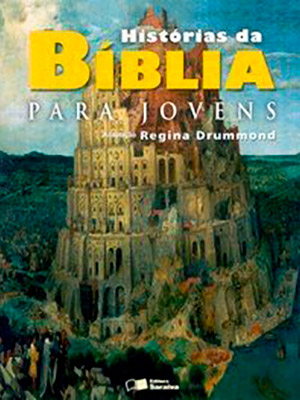 BIBLICAL STORIES FOR YOUNG PEOPLE
★ NOTICE: THIS BOOK WAS SELECTED FOR THE "ACERVO BÁSICO/2004" BY THE BRAZILIAN SESSION OF THE INTERNATIONAL BOARD ON BOOKS FOR YOUNG PEOPLE
Saraiva Publishing House - 208 pages - 21 x 27 cm
Illustrated with Masterpieces from different styles and time
Recommended for young people from all ages
With a light, pleasant and slightly adjusted language for young readers, this work aims to lead the youngest to know the Biblical histories not mattering the religion they belong to. Richly illustrated with images from the masters of arts and from the popular and cultural universe, besides bringing contemporary images from different areas, it has also explicative side notes with information and attachments with a list of all the characters; a time line presents dates and important events and a map set showing the majory locations mentioned in the 71 histories from the Old and New Testament.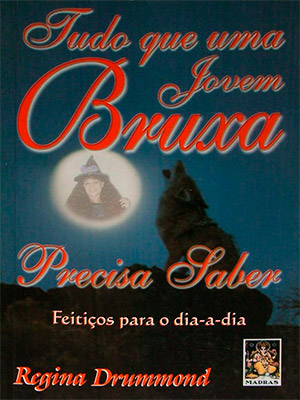 Everything a Young Witch has to know
×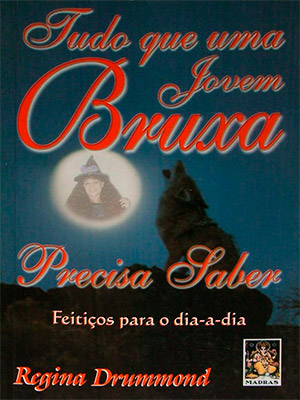 EVERYTHING A YOUNG WITCH HAS TO KNOW
Madras Publishing House – 176 pages – 14 x 21
Recommended by adults and young people
Damaris tells the stories and adventures of her aunt Madalena, the witch. Together they prepare magic portions for love and happiness.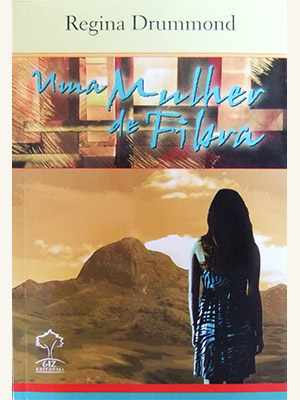 A Gutsy Woman
×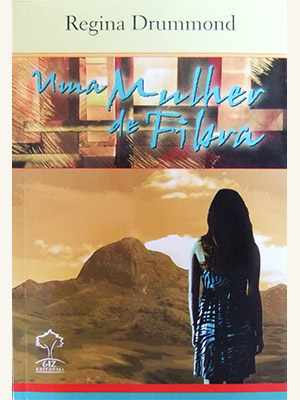 A GUTSY WOMAN
Giz Editorial Publishing House
Illustrations by Taciana V. Ottowitz
Recommended for young above 11 years old
Maria is a motherless girl, who was sent to town to work as a babysitter, and thus help his father support the stepmother and his bunch of children. From this event, a new world unfolds before her eyes of a "farm girl" who was allowed to live as a favor in the house of other people, which made her live different experiences, always with delight, courage and determination.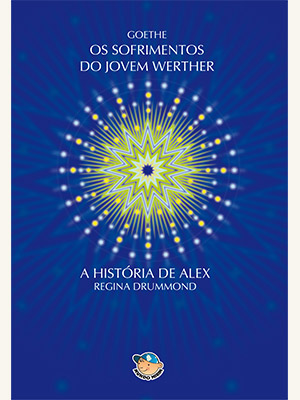 The Sorrows of the Young Werther & The Story of Alex
×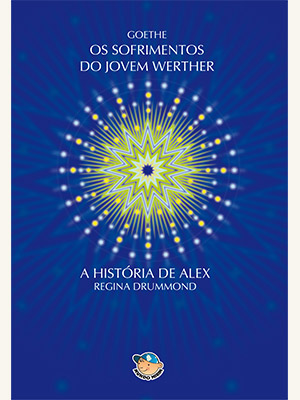 THE SORROWS OF THE YOUNG WERTHER & THE STORY OF ALEX
Mundo Mirim Publishing House - 104 pages - 14 x 21 cm
Recommended for young readers up to 11
The series HEADS & TAILS, of which this work is part, offers the two sides of a precious literary coin: the adaptation of a Classic text and an original and contemporary narrative. Both talk about the same theme: depression and death, which, although they may seem heavy, are treated with great sensitivity in order to provoke discussion and questions.