0 TO 5 YEARS OLD

(click to learn more about the book)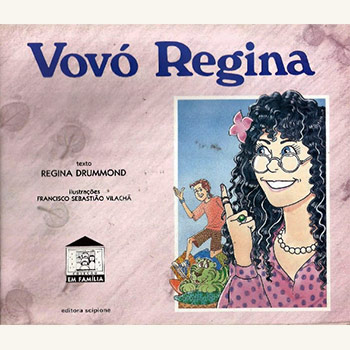 Grandma Regina
×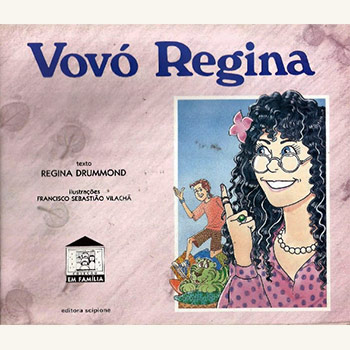 GRANDMA REGINA
Scipione Publishing House, 16 pages - 19 x 22 cm
Illustrated by Francisco Sebastião Vilachã
Recommended for children up to 5
A very special grandma that wears mini-skirt and is an aerobic's fan, up-to-dated and hasn't lost her fantasy and her passion for her grandchildren yet - a grandma's profile exactly as they are today!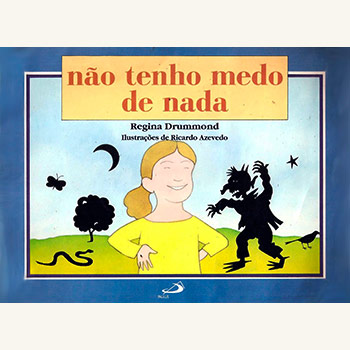 I'm not Afraid of Anything
×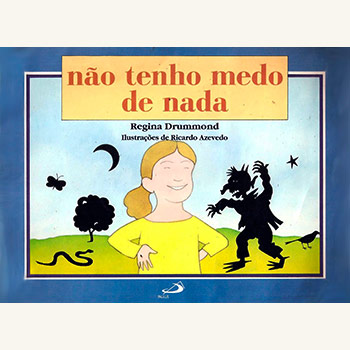 I'M NOT AFRAID OF ANYTHING
Paulus Publishing House – 16 pages - 19 x 26 cm
Illustrated by Ricardo Azevedo
Recommended for children up to 4
The book talks about the fears of the children: some of them are created by their imagination like witches and vampires but other are real: to be lost, to face the world, to go to the doctor or to the dentist. With some rimes and lot of rythmus, the children will learn how they can handle them.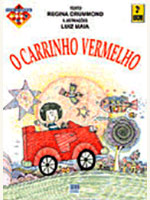 The Little Red Car
×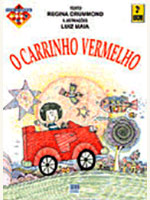 THE LITTLE RED CAR
Moderna Publishing House – 16 pages - 17 x 24
Illustrated by Luiz Maia
Recommended for children up to 4
When you close your eyes, a gift can be magic... Sergio closed his eyes and received a car. He drove it and you can not imagine what happened to him!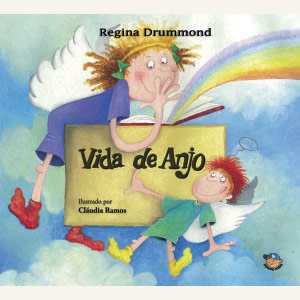 Angel's Life
×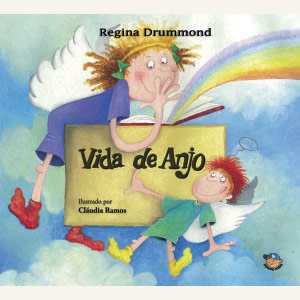 ANGEL'S LIFE
Mundo Mirim Publishing House - 16 pages - 20 x 22 cm
Illustrated by Cláudia Ramos
Recommended for children up to 5
This book tells, with humour and poetry, Lili and Didi's story: they are guardian angels of Aline and Diego, two very naughty children. Lili is a romantic angel who loves poetry and sometimes, when she reads, she gets so distracted that she forgets to protect Aline, overloading Didi's work, that has to take care of both! Everything could be perfect if Didi wasn't such a Goofie...